Verified Members: 1914
Welcome to SoloAdvertiser
From the Desk of Peter Turner a.k.a. ClickMarketer..
"Are you looking for a fast and effective way to advertise and grow your online business?"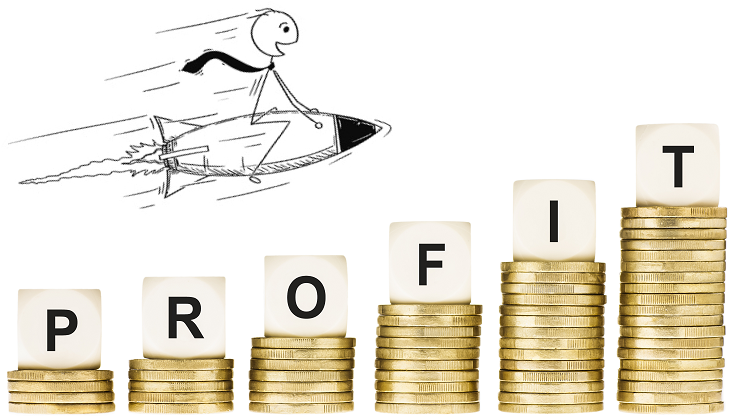 Here's what you will get for free when you create a SoloAdvertiser account today:
-> 1 Solo Ad to The entire membership of SoloAdvertiser
-> 4 MORE Solo Ads - 1 from each of our partner sites:
Digiproducts: >3200 Members | FreeBusinessBuilder: >2400 Members | TargetProfits: >1600 Members | RealityAffiliate: >1400 Members
-> 20000 Ad Views (10K Banner Ad Views / 10K Text Ad Views) from the SoloAdvertiser members' area
-> an automated system for adding Real Email Leads to YOUR list (if you have an autoresponder)
-> access to several effective Free Email Advertising Sources and a system for recruiting referrals and earning commissions from them all
All you need to do to get started is create a free account right now.
Be quick though, as I don't know how long I will be able to give away so much valuable solo advertising for free.
Step 1: Sign Up for Free Here:

Home | Members Login | Recommended Site of The Day | Founding Members

Solo Advertiser is not a multi-level marketing scheme or a get-rich-quick program, it is purely an online advertising and internet marketing education platform. We don't require you to have a website or sell any product to use our service. We do not require you to refer anyone to our site to use our service. You won't get rich by using our internet advertising program. This website uses cookies. Being a member and/or continued use of this website indicates that you accept our cookies policy and our other website policies.
Privacy Center | Terms and Conditions | Earnings Disclaimer | Spam Policy | Privacy Policy
© Copyright - Solo Advertiser